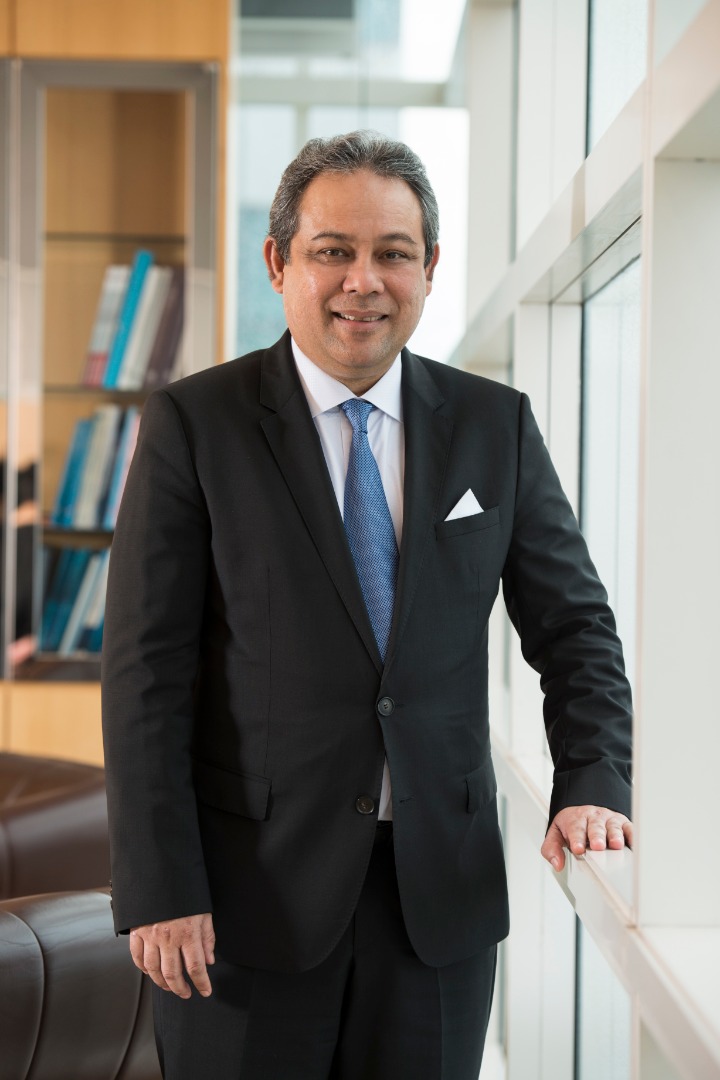 KUALA LUMPUR, 1 October 2021 – Export-Import Bank of Malaysia Berhad (EXIM Bank), is pleased to announce the appointment of Dato' Azman Mahmud as the new Chairman of the Bank effective 1 October 2021. He succeeds Dato' Dr Feizal Mustapha, who ended his term with the Bank earlier this year.
Not a stranger to the media and corporate circles in and out of the country, the former CEO of the national investment agency MIDA, Dato' Azman is a seasoned corporate figure ideal to helm the board of EXIM Bank.
Having served in MIDA for over three decades with his final years donning the hat of CEO, Dato' Azman brings with him a wealth of experience especially in driving investments and potential business opportunities, with a keen focus on leading performance-driven and results-oriented teams.
His collaborative leadership within the corporate ecosystem and rich investment industry know-how will surely place him in good stead to guide the Bank in the right direction, as it fulfils its mandate as the preferred financier and advisor of global businesses.
Besides the Chairmanship of EXIM Bank, Dato' Azman also chairs the Board of Directors for the following organisations: Panasonic Manufacturing Malaysia Bhd, Privasia Technology Bhd, SME Aerospace (SMEA) Sdn Bhd and UPM Holdings Sdn Bhd. He also holds various other Board positions in GDEX Bhd and Kulim Technology Park Corp, in addition to being a member of a number of organisations related to the development of businesses and investments, such as Invest Sabah Bhd and Penjana Kapital.
An engineering alumni of University Putra Malaysia (UPM), Dato' Azman has also attended several leadership and professional development courses from renowned training institutes such as 'A Cutting Edge of Development Thinking', Harvard Kennedy School, John F. Kennedy School of Government, USA; 'Leading Change & Organisation Renewal', Harvard Business School, USA; Strategy Execution Programme, INSEAD France; APAC Government Leadership Programme (AGLP) in Crotonville, New York, USA; and Temasek Foundation International Asia Leader's Connect, Singapore.
EXIM Bank welcomes the appointment of Dato' Azman Mahmud as the new Chairman. With his vast experience in the corporate investment, finance and advisory fields, his appointment to the Board is timely to continue and steer EXIM Bank in the right direction.