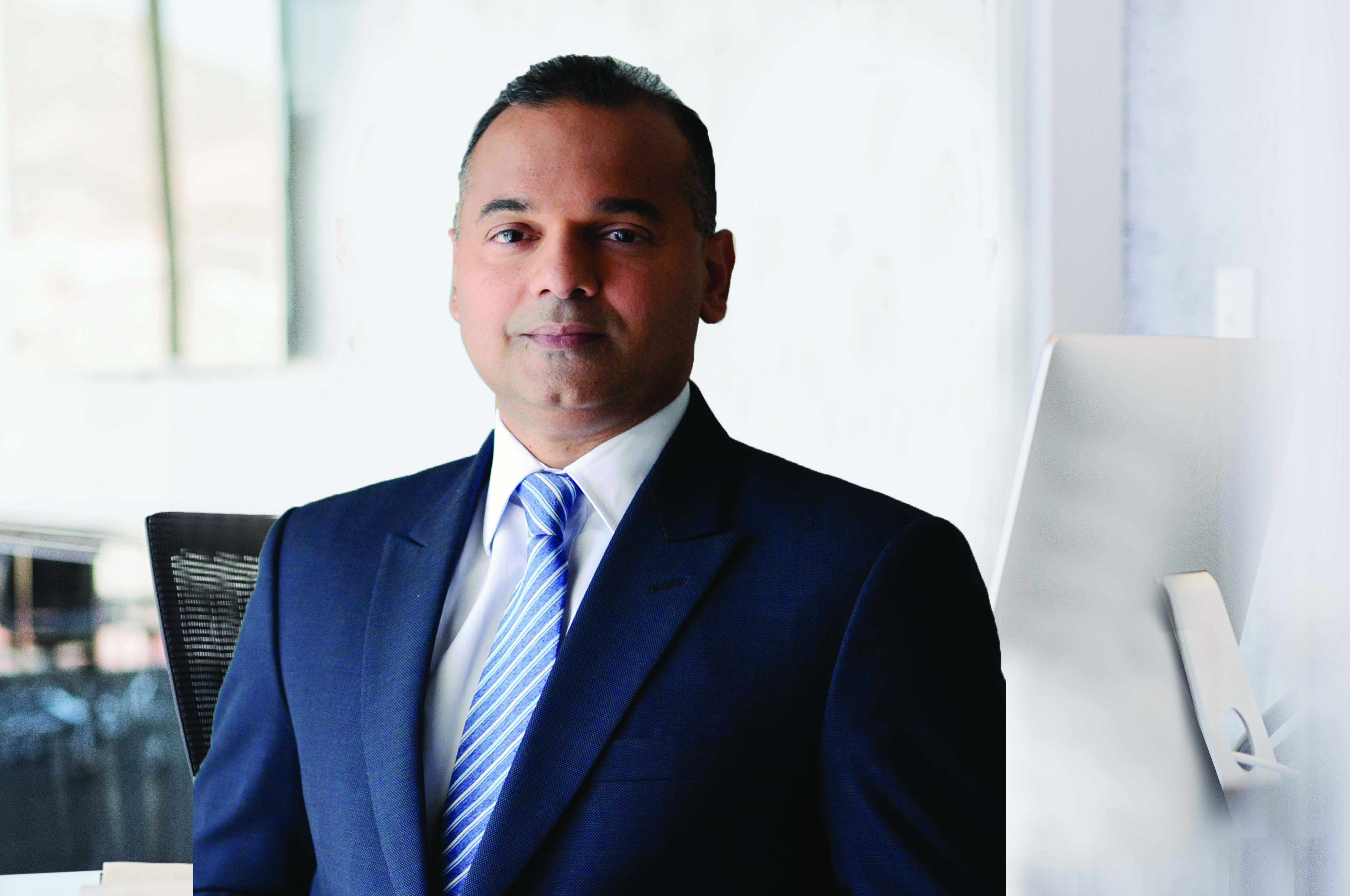 KUALA LUMPUR: Export-Import Bank of Malaysia Bhd (EXIM Bank) has appointed Arshad Mohamed Ismail as its new president/ chief executive officer (CEO), effective Aug 1, 2022.
In a statement, EXIM Bank's chairman Datuk Azman Mahmud said Arshad brings with him a wealth of multijurisdictional banking and finance experience, especially in the areas of corporate banking, debt capital markets, Islamic finance, asset management and development finance.
"This will put him in great stead in driving the business and effecting change that the organisation needs," he said.
Arshad's most recent appointment was as the president/ group chief executive officer of Bank Pembangunan Malaysia Bhd.
Prior to BPMB, he had served in various leadership and management roles at Maybank Islamic Bhd, International Islamic Liquidity Management Corporation, Abu Dhabi's Al Hilal Bank, Saudi Arabia's Aayan Capital and HSBC Amanah in the United Arab Emirates.
He is also one of the pioneer members of CIMB Islamic.
Arshad holds a Bachelor of Law degree from the International Islamic University Malaysia and a Master of Business Administration from the London Business School, United Kingdom.
He is a certified chartered banker with the Asian Institute of Chartered Bankers and was elected to the Securities Commission-Oxford Centre for Islamic Studies (SC-OCIS) Fellowship in Islamic Finance at the Oxford Centre for Islamic Studies in 2015.
"EXIM Bank is confident in Arshad's leadership, passion and commitment to steer the bank to greater heights and further enhance its role as a leading development financial institution for cross-border financing and insurance for the country," the bank said. – Bernama
For more information and news coverage of the event, please click on the following links:
BERNAMA.com (Eng)