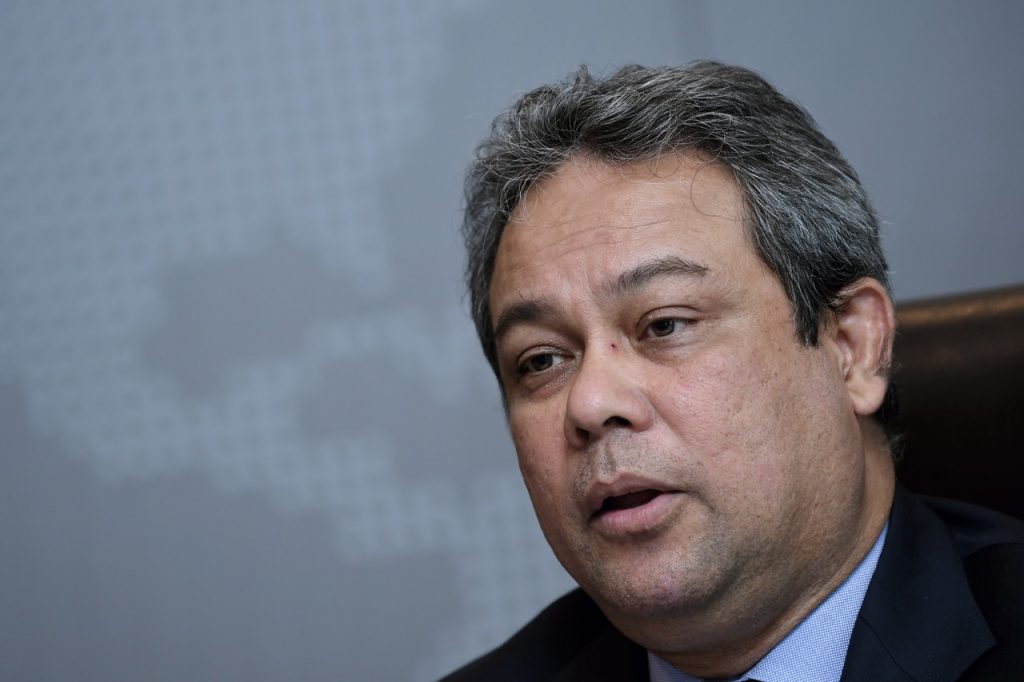 Export-Import Bank of Malaysia Bhd (EXIM Bank) has appointed former Malaysia Investment Development Authority (MIDA) chief executive officer (CEO) Datuk Azman Mahmud as its chairman effective immediately.
In a statement today the bank said Azman will succeed Datuk Feizal Mustapha, who ended his term with the Bank earlier this year.
"Having served in MIDA for over three decades with his final years donning the hat of CEO, Azman brings with him a wealth of experience especially in driving investments and potential business opportunities, with a keen focus on leading performance-driven and results-oriented teams," said EXIM bank.
Azman also chairs the Board of Directors of Panasonic Manufacturing Malaysia Bhd, Privasia Technology Bhd, SME Aerospace (SMEA) Sdn Bhd and UPM Holdings Sdn Bhd.
He also holds various other Board positions in GDEX Bhd and Kulim Technology Park Corp, in addition to being a member of a number of organisations related to the development of businesses and investments, such as Invest Sabah Bhd and Penjana Kapital.
For more information and news coverage of the event, please click on the following links:

themalaysianreserve.com