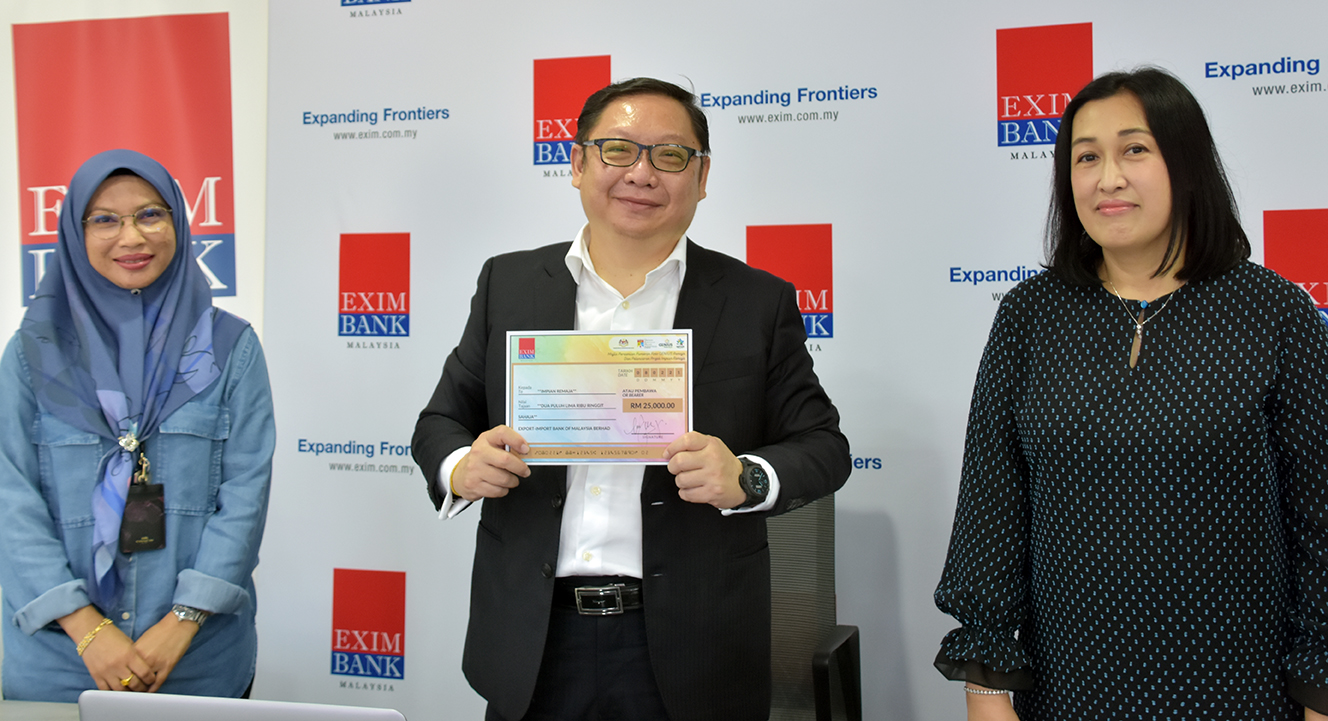 To kick start the Bank's 2021 CSR Programme, EXIM Bank has teamed up with the Graduate School of Business, UKM for its Impian Remaja Project, The project is a collaboration between UKM and Genius Remaja, a government body under the Ministry of Education Malaysia.
Aimed at championing youth from the Project Perumahan Rakyat (PPR) community and from other distressed urban areas, the project focuses on youth between the ages of 13 to 19. Among the objectives of this programme is having activities that develop the characteristic of these youth based on their strength and capability, as well as to inculcate the culture of working together among the society.
As part of our community CSR initiative, EXIM Bank has contributed an initial sum of RM25,000 in this three-year commitment of RM75,000 for the project. Hosted by UKM, the event met with resounding success as it was launched virtually on 8 February 2021. Besides EXIM Bank, other contributors also joined in on this virtual launch. Officer-in-Charge, Mr Chin Chon Young represented the Bank for the virtual signing to seal the Bank's commitment to the project.