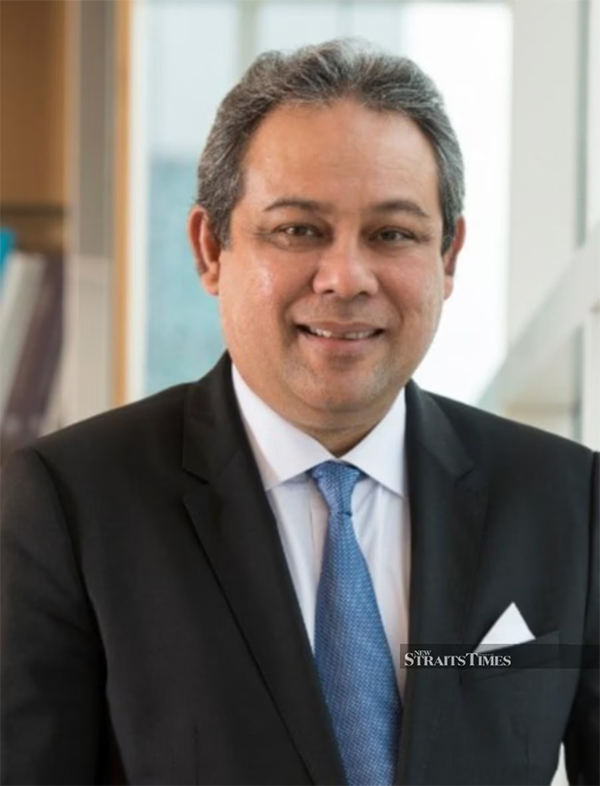 KUALA LUMPUR: Export-Import Bank of Malaysia Bhd (Exim Bank) has appointed Datuk Azman Mahmud as the new chairman, effective today.
In a statement, EXIM Bank said Azman would succeed Datuk Dr Feizal Mustapha, who ended his term with the bank earlier this year.
Exim Bank said Azman's appointment to the board is timely to continue and steer the bank in the right direction, backed by his vast experience in the corporate investment, finance and advisory fields.
Azman was the former Malaysian Investment Development Authority (MIDA) chief executive officer and a seasoned corporate figure ideal to helm the board of Exim Bank.
Having served in MIDA for over three decades, Azman brings a wealth of experience, especially in driving investments and potential business opportunities, with a keen focus on leading performance-driven and results-oriented teams.
His collaborative leadership within the corporate ecosystem and rich investment industry know-how will surely place him in good stead to guide the bank in the right direction, as it fulfils its mandate as the preferred financier and advisor of global businesses.
For more information and news coverage of the event, please click on the following links:

NewStraitsTimes